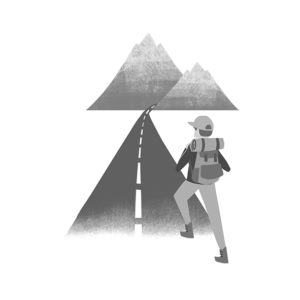 Author: Fiona Smart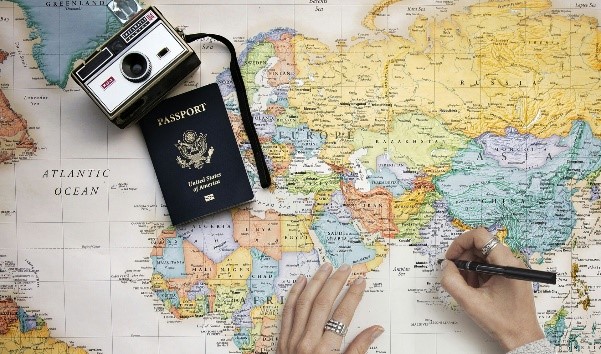 As you read this page, we wonder how you got here. Did you follow a planned route, starting at the beginning and working your way through, or was it maybe a little more random? Dipping in and out, exploring the topics which resonated most with you are the time.
There was no right way to engage with the content of this e-Resource and its topics. A lucky dip, pick and mix approach could well have been what you needed. From our perspective, we love to know if you found what you were looking for or hoped to find.
When we imagined this e-Resource, we began by thinking about its value to early career educational developers, but we're now sure that it has the potential to support the community at large, not least because the practice of the educational developer is not static. It has to flex and thrive in changing times – whether social, cultural, economic, technological, or as a consequence of a seriously disruptive pandemic.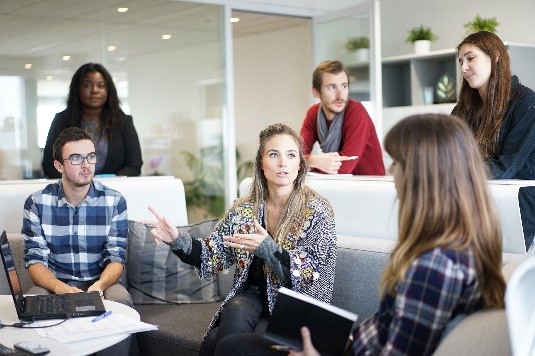 We really hope that you've been able to engage with our creation in the way that worked for you. Moreover, we hope that it has offered a place for you to talk, share ideas, challenge what is in each of the sections. The practice of the educational developer is not about being right, but rather seeking to be informed, but at the same time open to other perspectives. We hope that as you engaged with the e-Resource, you've had a sense of being part of a community which listens and values.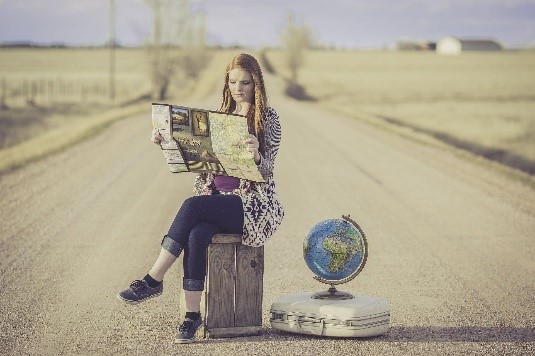 The next steps for you are hopefully your choice, measured and purposeful, taking forward the challenges of the role – as explored in the sections – but finding the joy too.
For us, the challenge hovers around how we will maintain the resource and perhaps add to it. Feedback will help us know what might be best. In saying this, we stress that we never created this resource for us. It was for the community – a gift with a purpose - written with members of the community and peer reviewed from within it. We thank everyone who assisted in the process of its creation and in advance thank you for helping us to keep it vibrant and meaningful.
*************************************************************************************************

This work is licensed under a Creative Commons Attribution 4.0 International License.